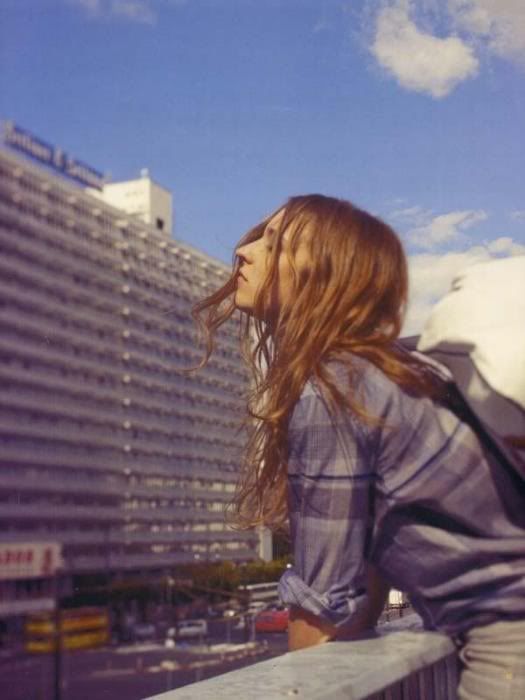 Well, this is a half-hearted attempt at starting up my blog again.
This could be anything from silly little tidbits from my quite mundane life, to happenings around Ballarat and region that I think are worthwhile a mention or two, to just posts full of images that inspire, excite, horrify or amuse.
A few things from my last post (quite some time ago) :
- I got into my teaching course, a Graduate Diploma of Education (Secondary) - Double Arts Methods at the University of Ballarat. Which means I'm going to be a crazy art teacher. Awesome.
- Christmas, New Years, Summer Adventures. Now for Birthday, Festivals and a lot of work until I go back to uni (Things are going to get hectic).
- New friends, new inspirations and obsessions. Keep tuned to this blog for more info.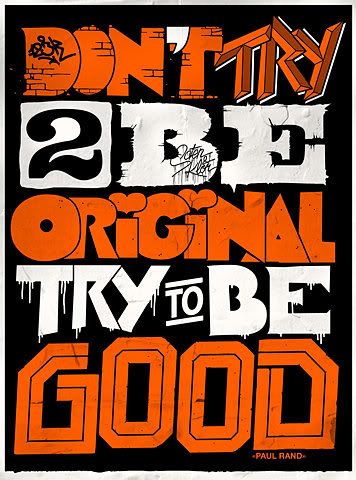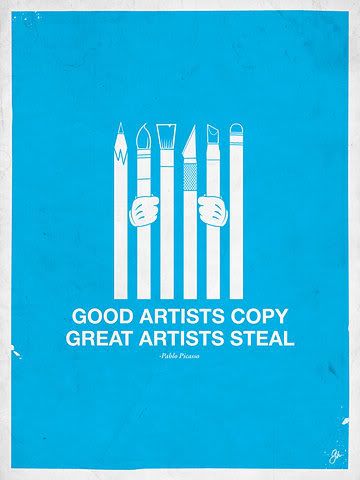 This will be my blog from now on : don't expect anything ground-breaking, but hopefully something interesting every so often.
- Sophie